by choirsontario
Announcement
The Grand Philharmonic Choir (Mark Vuorinen, artistic director) invites composers aged 30 and under to enter the 4th annual Choral Works Competition Competition.
The prize is $1,500 and the deadline is April 1, 2021.
by choirsontario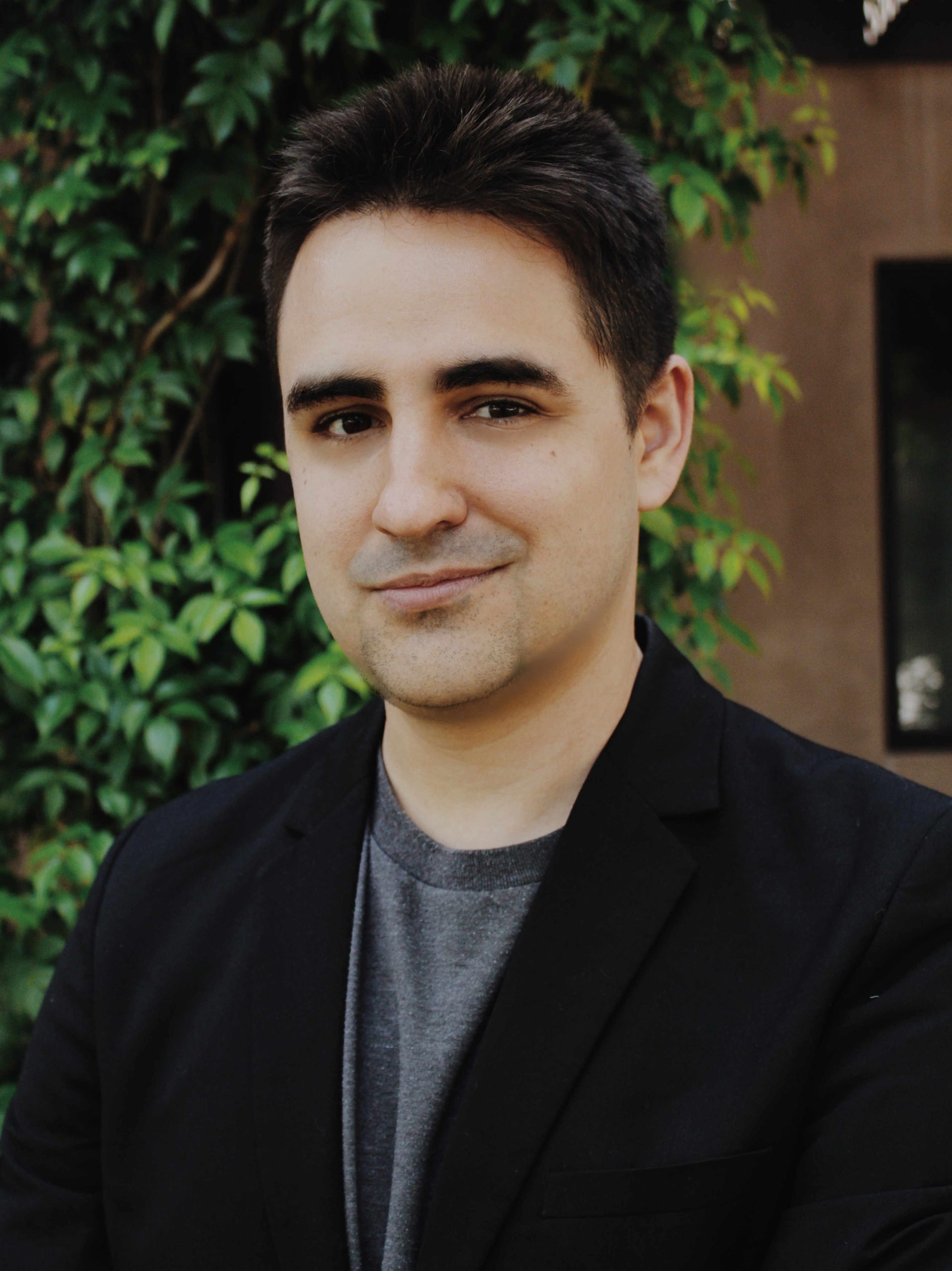 Congratulations to Nicholas Ryan Kelly, winner of the 2019 Ruth Watson Henderson Choral Composition Competition!
Choirs Ontario received 30 submissions from composers across the country. The compositions were reviewed by a distinguished jury including Hilary Apfelstadt, Leonard Enns, and Melissa Lalonde.
Memory's Voices by Penticton, BC composer, Nicholas Ryan Kelly was chosen as the winner. Nicholas receives a cash prize of $2,000.00 and a premier performance to be determined.
From the jury: "The music is chorally idiomatic and well written, the harmonic journey is compelling and expressive, and the music/text relationship is sensitive and nuanced. Every moment reaches forward, to lead us through a rich and satisfying journey."
The Snow-Shower by Toronto composer, Emily Green was given an honourable mention.
This is an attractive setting of this evocative and picturesque text (by William Cullen Bryant), with interesting and well-crafted harmonic changes, rewarding melodic material for all voice parts, changes in choral texture that keep the music fresh and engaging, and gentle metric shifts, all supported by the constant underlying voice of the piano."
Nicholas Ryan Kelly is a composer who draws inspiration from speculative fiction, science, and nature. He has been commended by the Vancouver Sun for his "sophisticated work of such immediate, glittery appeal" and called "a rising star in the constellation of Canadian composers" by Oregon Arts Watch. Originally drawn to music's storytelling power by symphonic film scores, he now brings a sense of cinematic drama to music for choirs, orchestras, and wind bands throughout North America.
Choirs Ontario is grateful to our jury members, Hilary Apfelstadt, Leonard Enns and Melissa Lalonde, Competition Coordinator Meghan Hila and Choirs Ontario Past President, Elaine Choi.
Choirs Ontario is proud to support Canadian composers and add to the rich legacy of Canadian choral music through the Ruth Watson Henderson Choral Composition Competition. Past winners of the competition include: Jason Jestadt, Mark Sirett, Leonard Enns, Allan Bevan, and Elise Letourneau. For a complete list of winners, please visit www.choirsontario.org/ruthwatsonhenderson.html
The competition was born out of a concert held in November 1992 to honour Ruth's 60th birthday including Toronto Children's Chorus, Elmer Iseler Singers, Amadeus Choir, Bach Children's Chorus, Elora Festival Singers, Oriana Women's Choir, and TMC Youth Chorus. The proceeds of this joint concert were used to establish the RWH competition. The administration of the competition was handed over to Choirs Ontario with Ruth Watson Henderson involved in judging the competition up until 2017.
One of Canada's foremost musicians, Ruth Watson Henderson is renowned internationally both as a composer and pianist. Her works are acclaimed, performed, and recorded worldwide. The Ruth Watson Henderson Choral Competition was established in 1996 to recognize Ms. Watson Henderson's invaluable contribution to the art of choral music. Ms. Henderson is very pleased to encourage the contribution to Canadian choral music that the competition provides, and appreciates the work of Choirs Ontario who administers this program.
by choirsontario
We at the DaCapo Chamber Choir are pleased to announce that the 2020 NewWorks choral composition competition is now open.
The purpose of the NewWorks competition is to foster new and engaging choral works by Canadian composers. We are continually looking for new pieces to perform which will challenge us and our audiences – both musically and emotionally. This November, we released our newest CD – 9 of 10 tracks on this recording come out of this NewWorks competition!
In its programming and performance, DaCapo aims to contribute to the work of building empathy, and of fostering understanding. The choir is completing a three-year programming cycle focusing on the "road to refuge," which ultimately means the search for a new and safe home. For the 2020/21 season we are broadening the way we think about "home," and extending that idea to a global level. Composers are asked for submissions that will contribute to such a concept, works that will relate in some way to environmental and/or ecological realities, concerns, or celebrations.
The winning entry of the 2020 competition will receive a $1,500 cash award plus travel expenses to Kitchener to attend the premiere of his/her composition by the DaCapo Chamber Choir, under director Leonard Enns, in the choir's 2020/2021 season. We are also inviting young composers (aged 25 and younger) to submit compositions for consideration in our Young Composers Reading Sessions. Entry deadline is Thursday April 30, 2020.
Full information available on our website, www.dacapochamberchoir,ca/newworks.