by choirsontario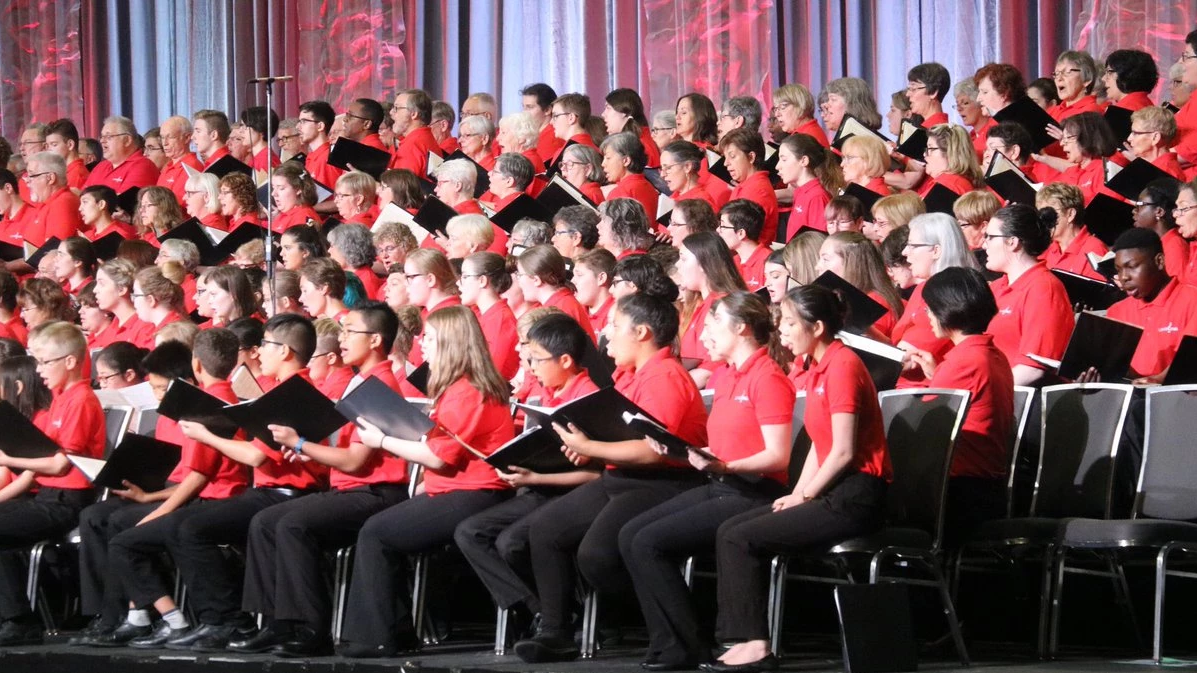 The Unisong Choral Festival has been uniting Canada through song since 1991. The festival brings hundreds of singers or all ages, from all parts of Canada to perform as one massed ensemble. Under the guidance of a well-known Canadian conductor, Unisong is at the heart of Canada Day festivities in the Nation's Capital!
The festival runs June 28th to July 2nd each year and provides choirs a once in a lifetime chance to perform in marquis venues in Ottawa.
2020's guest conductor is Kathleen Allan, the incoming Artistic Director and Conductor of the Amadeus Choir of Greater Toronto and is the Artistic Director of Canzona, Winnipeg's professional Baroque choir!
Every year is different, with unique performance opportunity, and featuring a repertoire of Canadian and International folk music hand-picked by our guest conductor. Additionally, Unisong has a partnership with Heritage Canada, the National Arts Centre, and the City of Ottawa, to ensure that our performers have the opportunity for amazing performances in locations not normally available. Past performance opportunities include singing O Canada on Parliament Hill and singing alongside the National Arts Centre Orchestra.
Have a look at our massed ensemble in 2017!
https://tinyurl.com/r3utrdl
For more information please visit our website, https://www.unisong.ca or contact our Festival Director, Mike Greenwood at:
Email: info@unisong.ca
Phone: 613-355-6616
JOIN US
We are now accepting applications for 2020 and beyond!